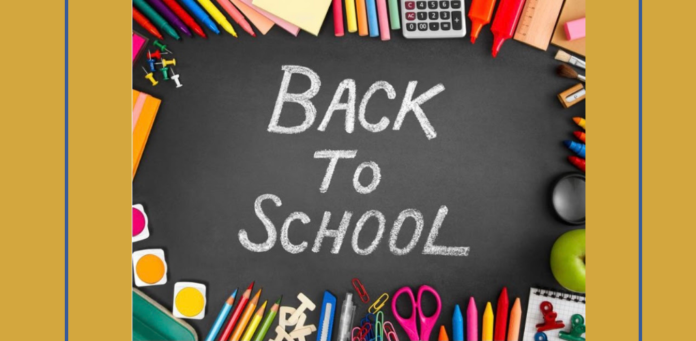 DONATE HERE
www.maxwell-foundation.org
With the new school season around the corner. Maxwell Foundation would like to celebrate academy year through a campaign for Autism children.
The goal of this campaign is to empower talent Childrens by providing professional certificate them with tools that can help then pursue their education.
We at Maxwell Foundation want to make this Childrens dreams come true, as well as try to relieve their families from financial distress.
Through your assistance, our students can overcome all barriers that Stan between them and their future professionals success.
Thank you so much for generous help, and we hope that all of us can witness the advancement, growth, and prosperity of our students in the future.
Nancy Clara
Public Relations Advisor
786-818-7419
info@maxwell-foundation.org